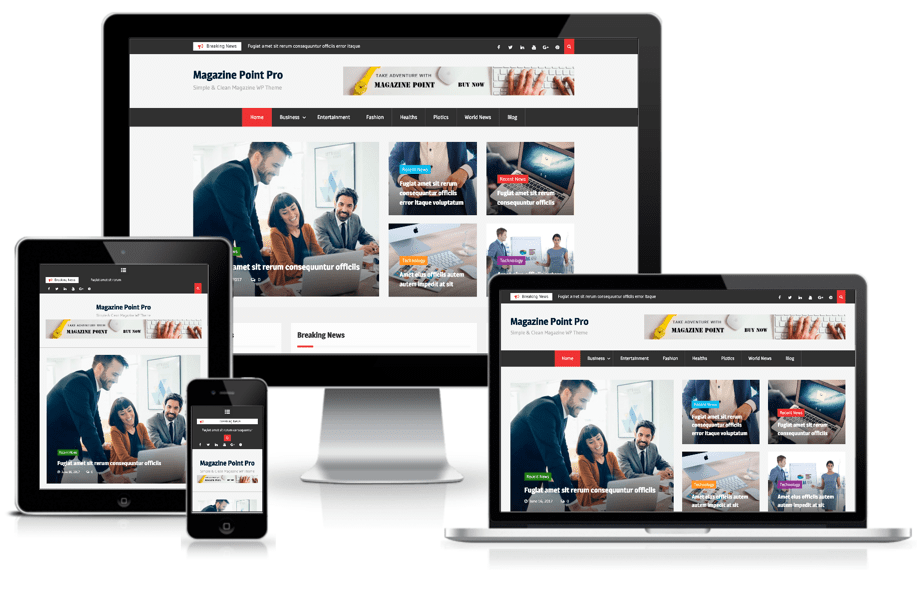 Magazine Point Pro is a blog magazine WordPress theme which is specially built for an online magazine, blogs, newspapers, and other online portals. This theme comes with the eye-catching design and satisfying feature to create an online portal from scratch. You can build any news, magazine, blog website within minutes and still manage your site to look professional like you always wanted. With the tons of customization options, you can present your content in the best possible light. The theme allows you to choose from the more than 50 distinct selection of font family. You can choose different layouts and themes to compete with the modern trends of blog magazine.
This theme is designed with a high-quality code giving it a robust framework. The theme rids of all of the unwanted cluttering elements making it light and speedy while loading. The theme is designed with the primary focus on contents. So, the theme comes with out of box optimization to enhance the reading experience for your visitor. The responsive design of the themes allows your website to run on any mobile devices and cross-platform browsers. So, your website can be accessed from any devices with multiple browsers. Other than its quality craftsmanship, the theme uses best clean SEO practices to be more visible in Search engines like Google, Bing, etc.
Support & Updates – License Renewals & Upgrades
When you buy this theme, you will be able to install it on as many website as you like, which make it great for developers, agencies, and site builders, as well as bloggers with multiple websites!
We fully understand that you want to keep your WordPress up-to date and quickly resolve any issues you might be having. All our Pro themes come with 1 year of support and updates.
License Renewals – extending your license
Unlike other theme shops, we do not charge full price for renewing / extending your license! If you want to renew your license to get future updates, you will get an automatic 25% discount of yearly renewals. However, we recommend that you get a Lifetime support & updates package, which will cost LESS than 2nd year renewal + initial cost of the theme!
Also you can get an "All Access" pro bundle, which allows you to download ALL our professional themes! You can also get a Lifetime All Access package, that will give you unlimited installs, lifetime updates and support on ALL themes!
Finally, you can Upgrade your license from a 1 year to lifetime, at prorated cost (just the difference between 1 year and lifetime license, which is $30) at any time – even if you bought the theme 2, 3 or 4 years ago. Finally you can always upgrade to 1 year or lifetime All Access Pro Bundle, again at prorated cost!
Main Features
Multiple Layout Options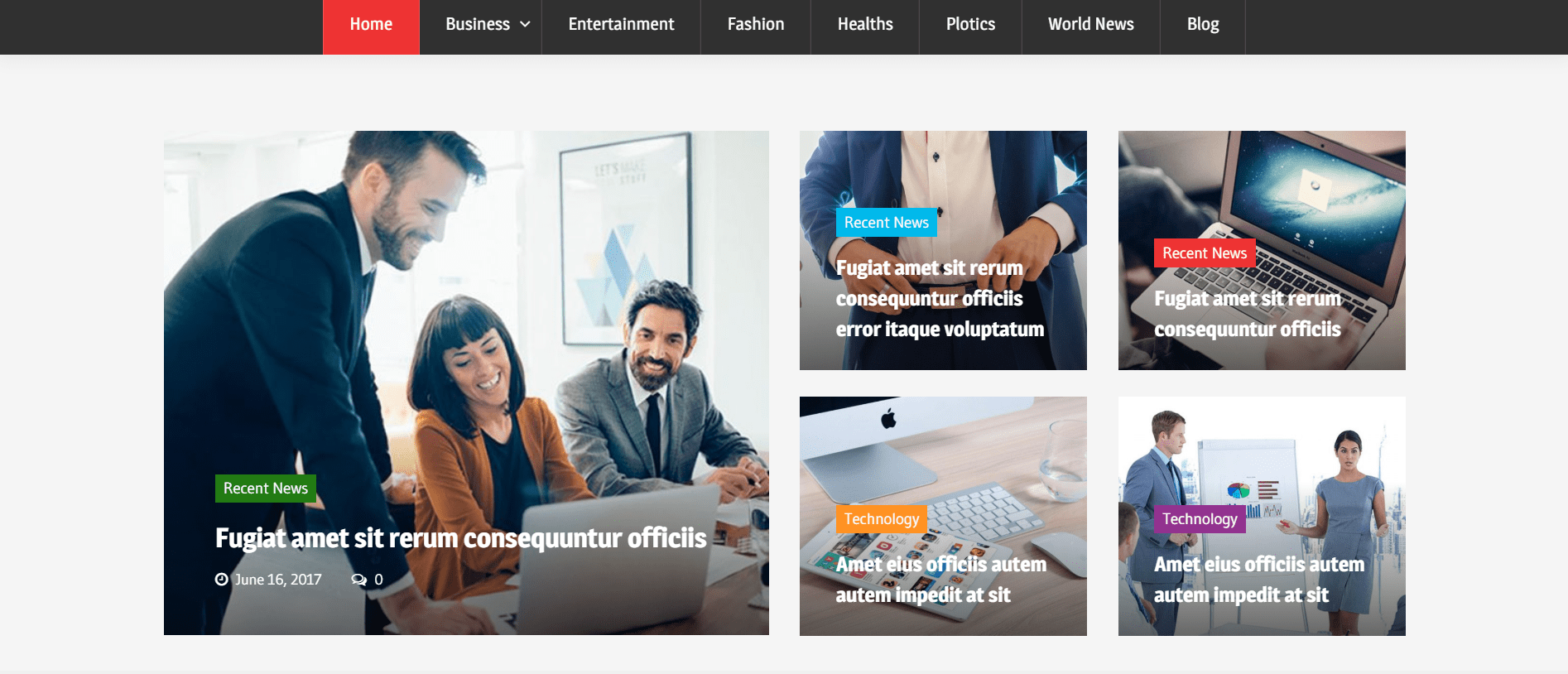 Magazine Point Pro comes with a wide selection of layout options. This theme allows you to change the appearance of your online magazine to the changing trend of blog magazines. The built-in layouts are optimized to improve the user experience of the visitors. You can customize your site with additional CSS to give your creative touch.
Page Builder Compatibility

Our blog magazine WordPress theme is compatible with the popular page builder like Elementor and Gutenberg. Using these page builder plugin enables you to create and update content without any previous knowledge of programming language. It comes with a simple and intuitive module to create multiple design elements.
SEO ready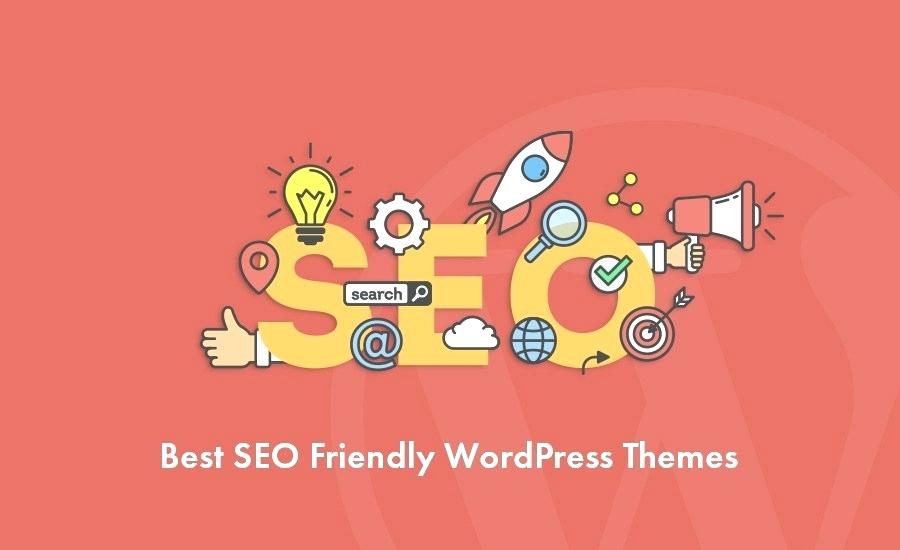 This theme is built with the consideration of the modern practice of SEO. Our blog magazine, WordPress theme is optimized to be easily crawled by search engine bots. With the integration of the theme, you don't need to worry about the technical aspect of search engine optimization. So, you can focus more on content than the technical issue of the website.
Mobile Optimized

With more traffic coming from the mobile user, this theme works seamlessly with any mobile devices. The theme adapts to any size of a mobile device like a smartphone, laptop, tablets, phablet, etc. With this feature, you can enhance the user experience for the mobile user. A mobile website will help you to stand out from your competitors.
Custom Widgets

You can add the tons of custom widgets in your site to enhance the functionality of the site. You can add the widget to showcase your content and service. With the simple click, you can direct your visitor to your most popular contents. You can always add additional features to give more services to your audience.
Key Features
* Theme Options using Customizer API
* Responsive design
* Custom Widgets
* Custom Menu
* Menu Settings
* Logo and title customization
* Pagination Options
* Footer Widgets
Magazine Point Free Vs Magazine Point Pro
Features
Multiple Layouts
Theme Options
Custom Widgets
Color Options
Custom Menu
Footer Widgets
Menu Settings
Logo and title customization
Layout Options
Optional Sidebars
Author Bio
Pagination Options
Footer Customization
Fonts Family
Magazine Point
cross
tick
tick
cross
tick
tick
tick
tick
tick
tick
cross
tick
cross
cross
Magazine Point Pro
check
More options
9
ticstrongk
ticstrongk
ticstrongk
ticstrongk
tick
More
ticstrongk
tick
ticstrongk
ticstrongk
50 +