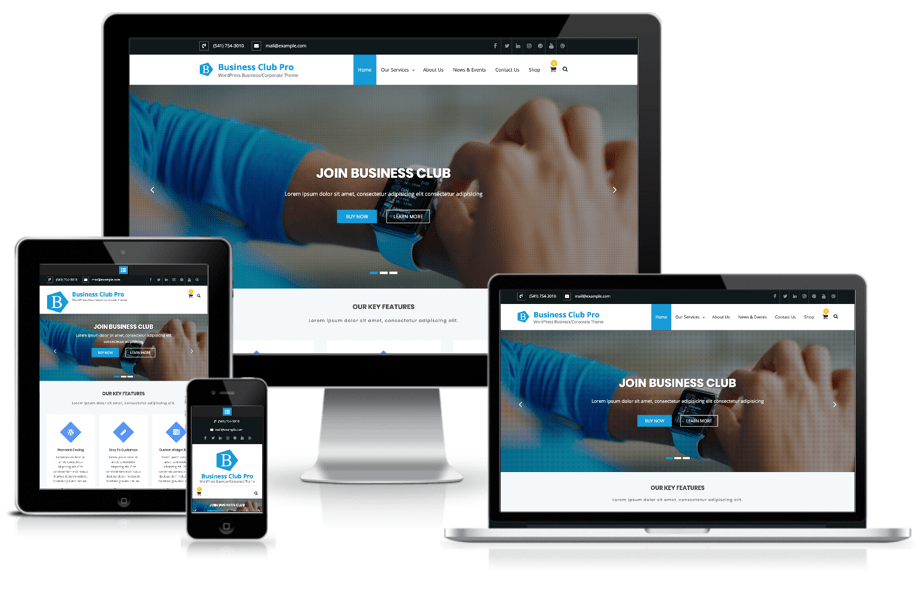 Business Club Pro is a premium version of the Business Club theme which provides extended features than that of the free version. This business club WordPress theme is designed to meet all of the market standards for business websites. If you are trying to build the site with a solid foundation and aesthetic look, it is simplistic but very elegant, allowing us to develop a fully functioning business website from scratch. You can add an infinite number of the custom widget to enhance the functionality of the website. You can choose a different type of page slider to showcase the popular contents and multiple Call to Action. It gives full access to control every aspect of your site.
Even with the dazzling features, the theme is optimized with standard coding, frequent maintenance, and expert quality assurance. So, installing this theme, you don't need to compromise on quality and speed. The theme is compatible with most of the popular plugins allowing to add features that are not native to your site. You can add the page builder like Elementor and Gutenberg to simplify the management of the page. You can create and edit the media rich content without any prior knowledge of programming language. The layout is responsive to all of the mobile devices like laptops, smartphones, and tablets.
Support & Updates – License Renewals & Upgrades
When you buy this theme, you will be able to install it on as many website as you like, which make it great for developers, agencies, and site builders, as well as bloggers with multiple websites!
We fully understand that you want to keep your WordPress up-to date and quickly resolve any issues you might be having. All our Pro themes come with 1 year of support and updates.
License Renewals – extending your license
Unlike other theme shops, we do not charge full price for renewing / extending your license! If you want to renew your license to get future updates, you will get an automatic 25% discount of yearly renewals. However, we recommend that you get a Lifetime support & updates package, which will cost LESS than 2nd year renewal + initial cost of the theme!
Also you can get an "All Access" pro bundle, which allows you to download ALL our professional themes! You can also get a Lifetime All Access package, that will give you unlimited installs, lifetime updates and support on ALL themes!
Finally, you can Upgrade your license from a 1 year to lifetime, at prorated cost (just the difference between 1 year and lifetime license, which is $30) at any time – even if you bought the theme 2, 3 or 4 years ago. Finally you can always upgrade to 1 year or lifetime All Access Pro Bundle, again at prorated cost!
Main Features
Complete Design Control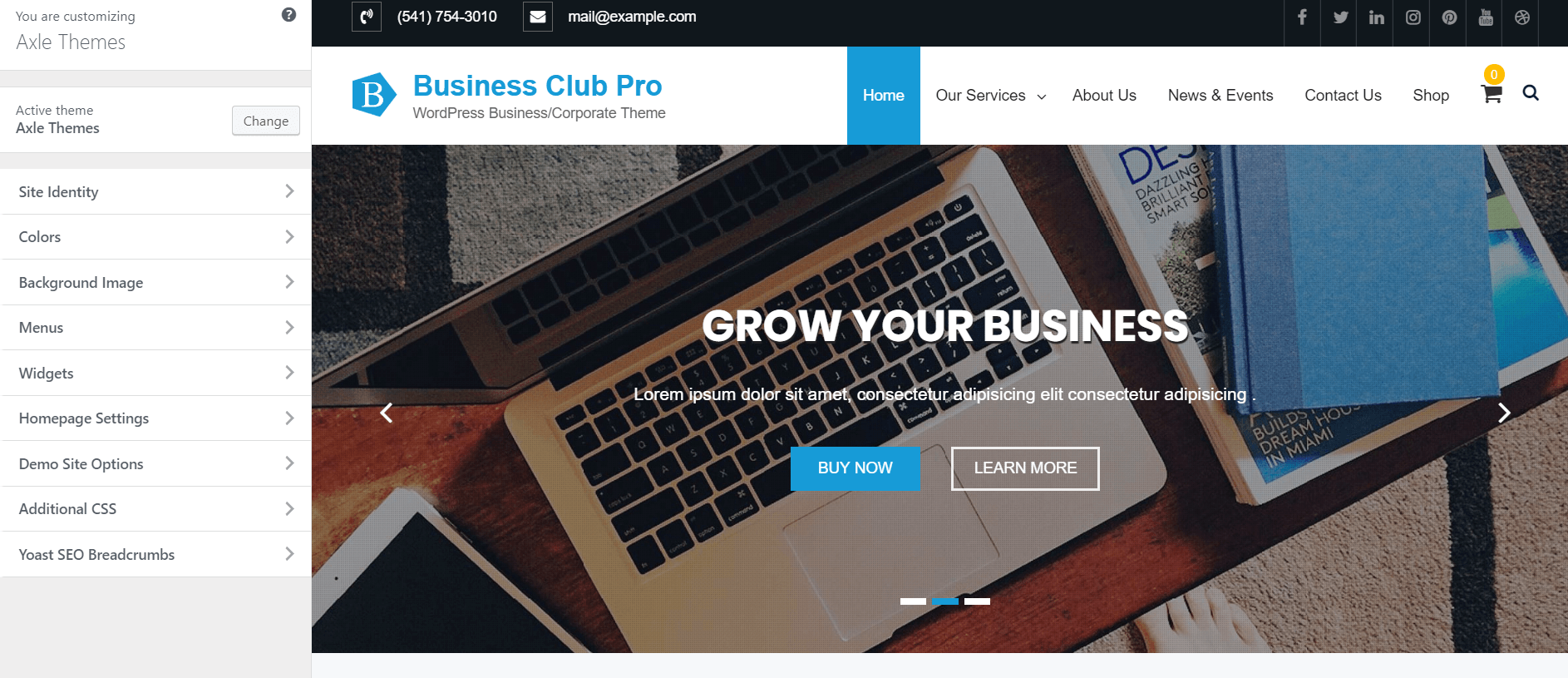 Business Club Pro is a comprehensive design framework. Powered by Customizer API, it allows you to design and customizes every part of the website from the ground up. You can control everything down to the finest detail. You can enjoy more than 50 unique font options. You can control all the standard text elements such as blockquotes, lists, and anchor links. The theme enables you to launch your custom logo and author bio for consistent branding. Besides this, you can add custom CSS for more customization.
WooCommerce Ready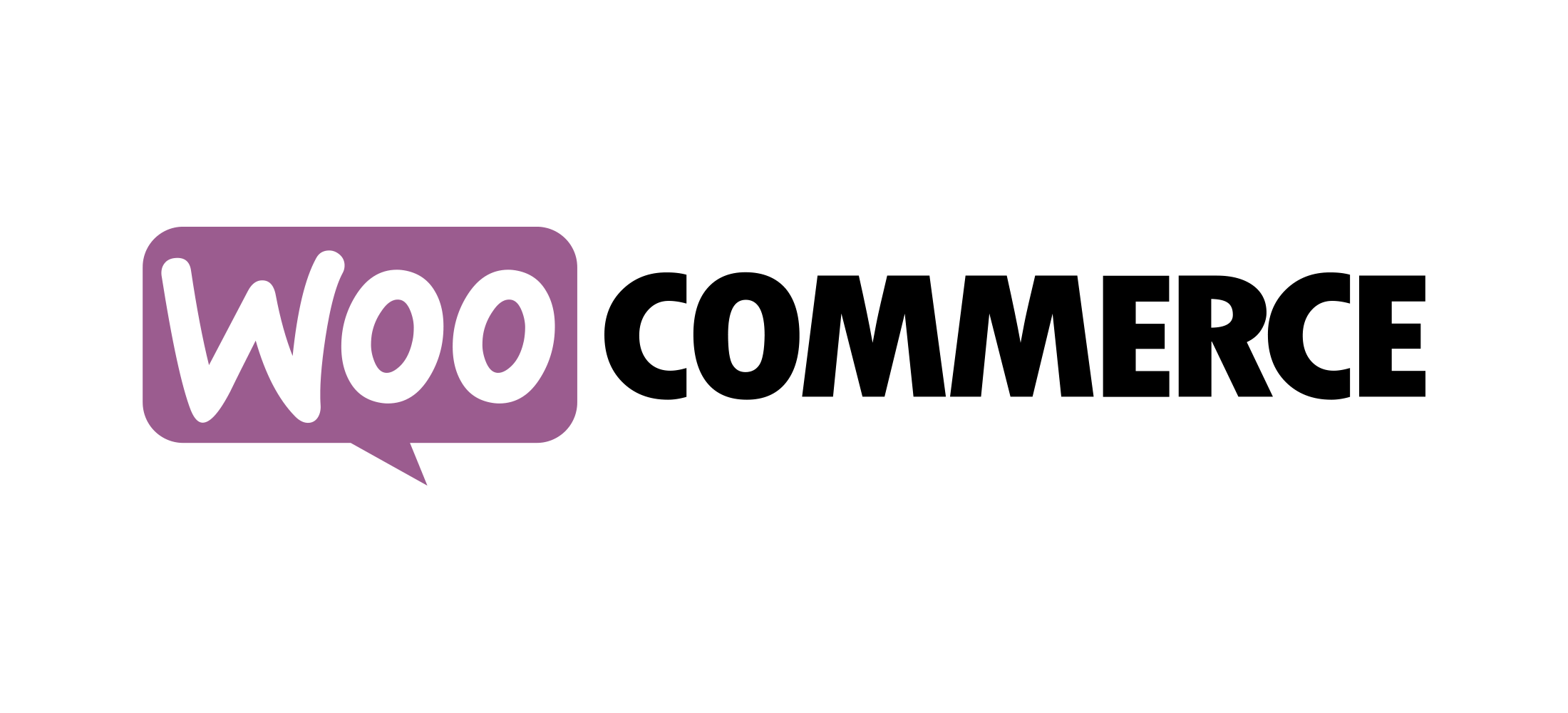 The business club WordPress theme can be integrated with the WooCommerce to create a highly functional e-commerce website. WooCommerce is one of the most customizable e-commerce platforms for building an online shop. It gives you the control to sell anything from your business site. It comes with tons of free and paid extension, to enhance the application of the WooCommerce in your WordPress site.
Gutenberg Support

The theme is entirely compatible with the Gutenberg. Gutenberg is one stop solution to create media-rich content with minimal effort. The modern tool is known as block modernize the approach of writing, editing, and publishing experience with an intuitive and straightforward interface. Using Gutenberg benefits both casual and expert users to create content with touching a single line of code.
Responsive Design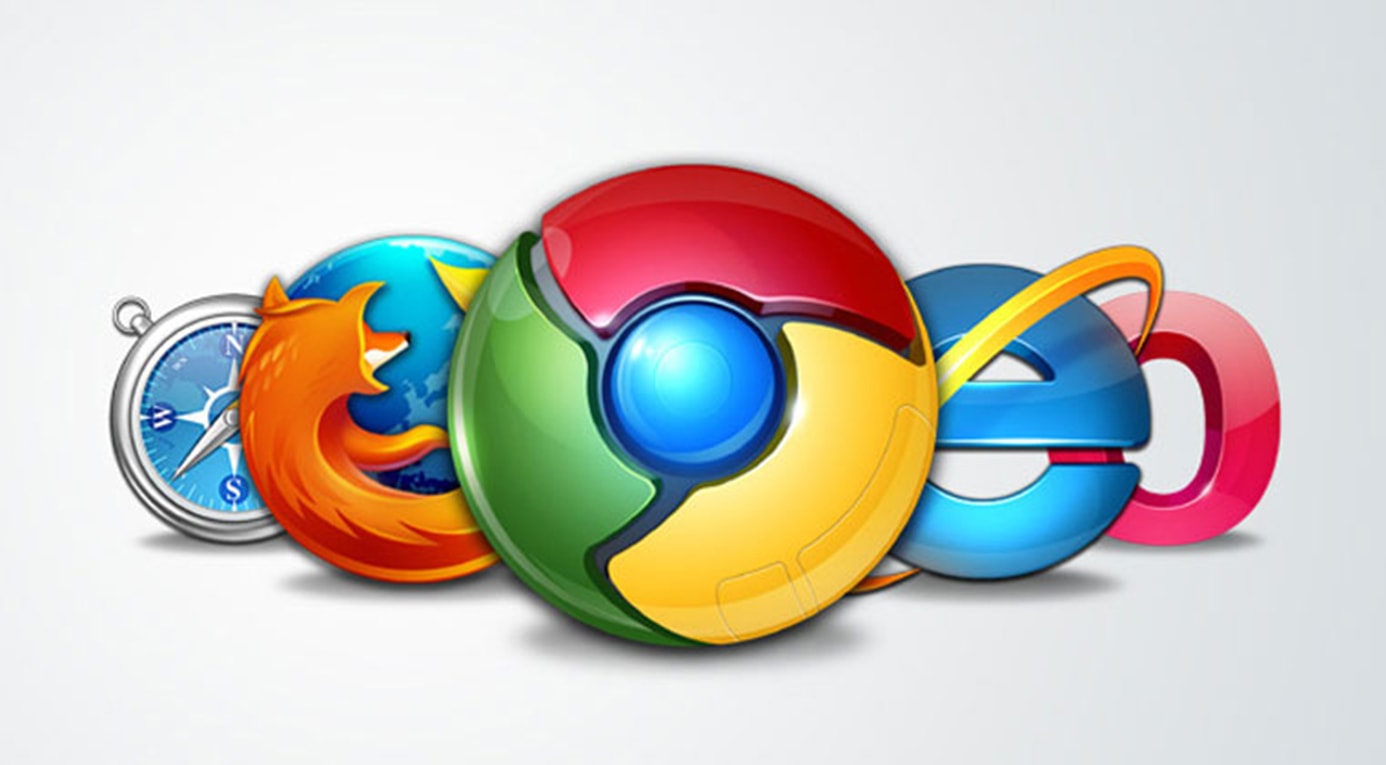 The premium design of the theme allows you to serve your site in cross-platform browsers. The theme is designed to adjust itself to the user's screen size automatically. So, your website looks equally great on mobile phones, tablets, and desktop devices. The mobile responsiveness of the site improves user experiences and have a significant SEO advantage. The modern practice of SEO takes consideration to rank higher to mobile-friendly websites.
Custom Widget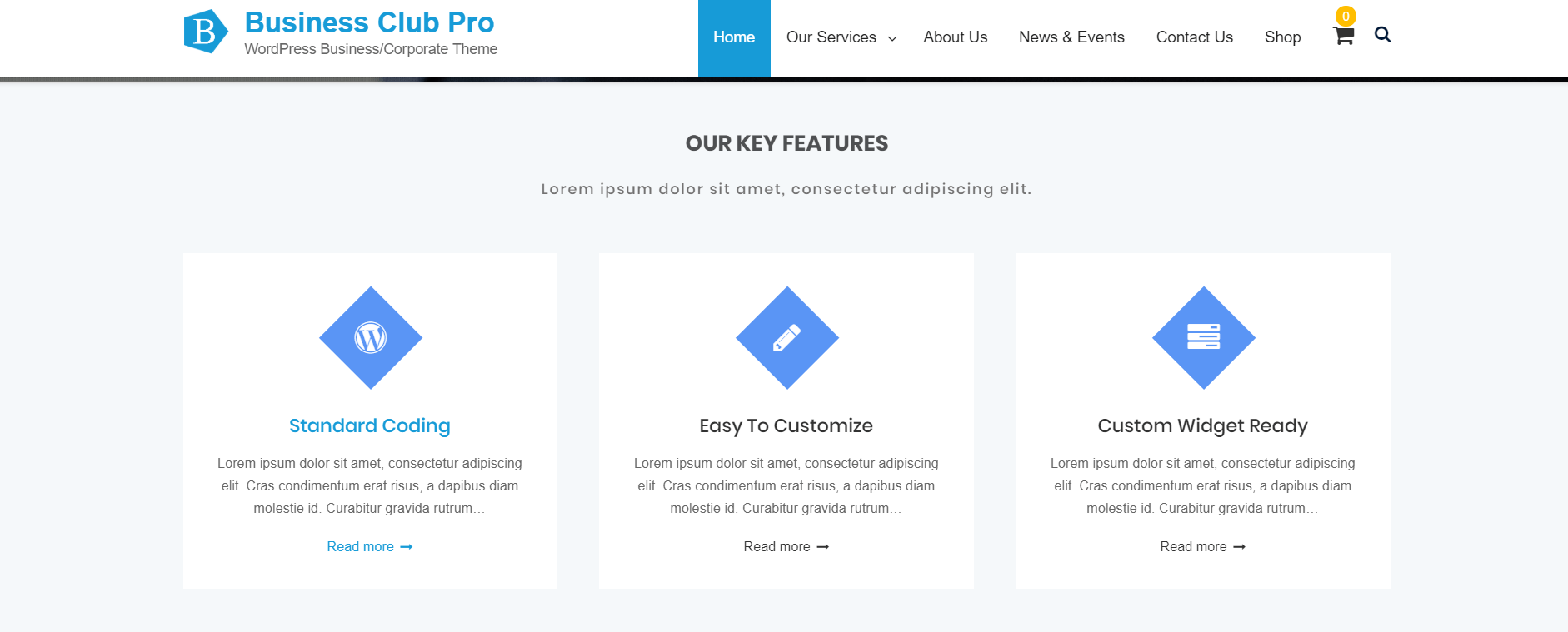 The business club WordPress theme allows you to add a limitless widget in the header and footer. It is easy to incorporate a widget on your site. Adding the widget in your site provides extra features to your site. You can set a widget in the footer to give a complete overview of the contents on your website. You can also integrate social media icons to encourage your visitors to share your content.
Key Features
* Theme Options using Customizer API
* Responsive design
* Multiple Layouts (Box and Fluid)
* Custom Widgets
* Featured Slider
* Slider option
* Custom Menu
* Menu Settings
* Logo and title customization
* Pagination Options
* Footer Widgets
Business Club Free Vs Business Club Pro
Features
Multiple Layouts
Theme Options
Featured Slider
Slider Options
Custom Widgets
Color Options
Custom Menu
Footer Widgets
Menu Settings
Logo and title customization
Layout Options
Optional Sidebars
Author Bio
Pagination Options
WooCommerce Support
Footer Customization
Fonts Family
Business Club
cross
tick
tick
tick
tick
cross
tick
tick
tick
tick
tick
tick
cross
tick
cross
cross
cross
Business Club Pro
check
ticstrongk
With more options
More options
9
ticstrongk
ticstrongk
ticstrongk
ticstrongk
tick
More
ticstrongk
tick
ticstrongk
tick
ticstrongk
50 +