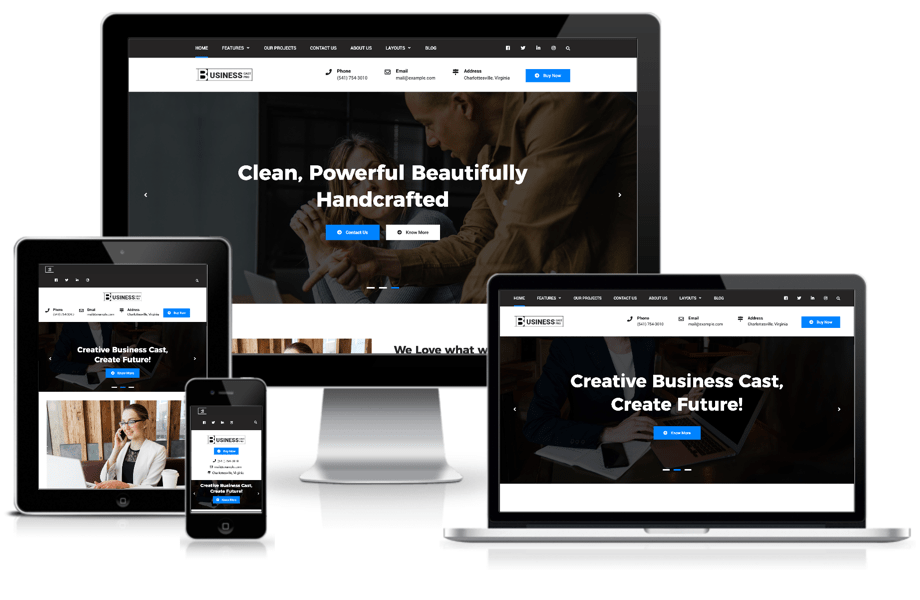 Business Cast Pro is the modern business WordPress themes which are perfect for business, corporate, e-commerce shop or other creative agency. With this professional WordPress theme, you can create a fully functioning website with the minimum effort. The theme is designed in such a way that it doesn't require you to waste your time in a complex programming language. Packed with powerful features, you can build a business site with simple clicks and an intuitive drag-drop module. The theme is programmed with well-organized codes showing the negligible effect on page loading time. The theme is cross-browser compatible and responsive to changing screen sizes of different mobile devices.
Get all PRO Themes - buy an All Access Pass.
Besides the solid framework, this premium theme is packed with a wide range of customizable options. With the different customizable features, you can create a business site that standouts from the rest of the competitions. This business theme allows you to choose from multiple layouts and theme options. You can integrate a full-page featured slider to deliver multiple CTR (Call To Action) buttons. You can add optional sidebars on your website to enhance the user experience for your audience. With the full support from WooCommerce, you can create and manage an effective online shop.
Support & Updates – License Renewals & Upgrades
When you buy this theme, you will be able to install it on as many website as you like, which make it great for developers, agencies, and site builders, as well as bloggers with multiple websites!
We fully understand that you want to keep your WordPress up-to date and quickly resolve any issues you might be having. All our Pro themes come with 1 year of support and updates.
License Renewals – extending your license
Unlike other theme shops, we do not charge full price for renewing / extending your license! If you want to renew your license to get future updates, you will get an automatic 25% discount of yearly renewals. However, we recommend that you get a Lifetime support & updates package, which will cost LESS than 2nd year renewal + initial cost of the theme!
Also you can get an "All Access" pro bundle, which allows you to download ALL our professional themes! You can also get a Lifetime All Access package, that will give you unlimited installs, lifetime updates and support on ALL themes!
Finally, you can Upgrade your license from a 1 year to lifetime, at prorated cost (just the difference between 1 year and lifetime license, which is $30) at any time – even if you bought the theme 2, 3 or 4 years ago. Finally you can always upgrade to 1 year or lifetime All Access Pro Bundle, again at prorated cost!
Main Features
Custom Header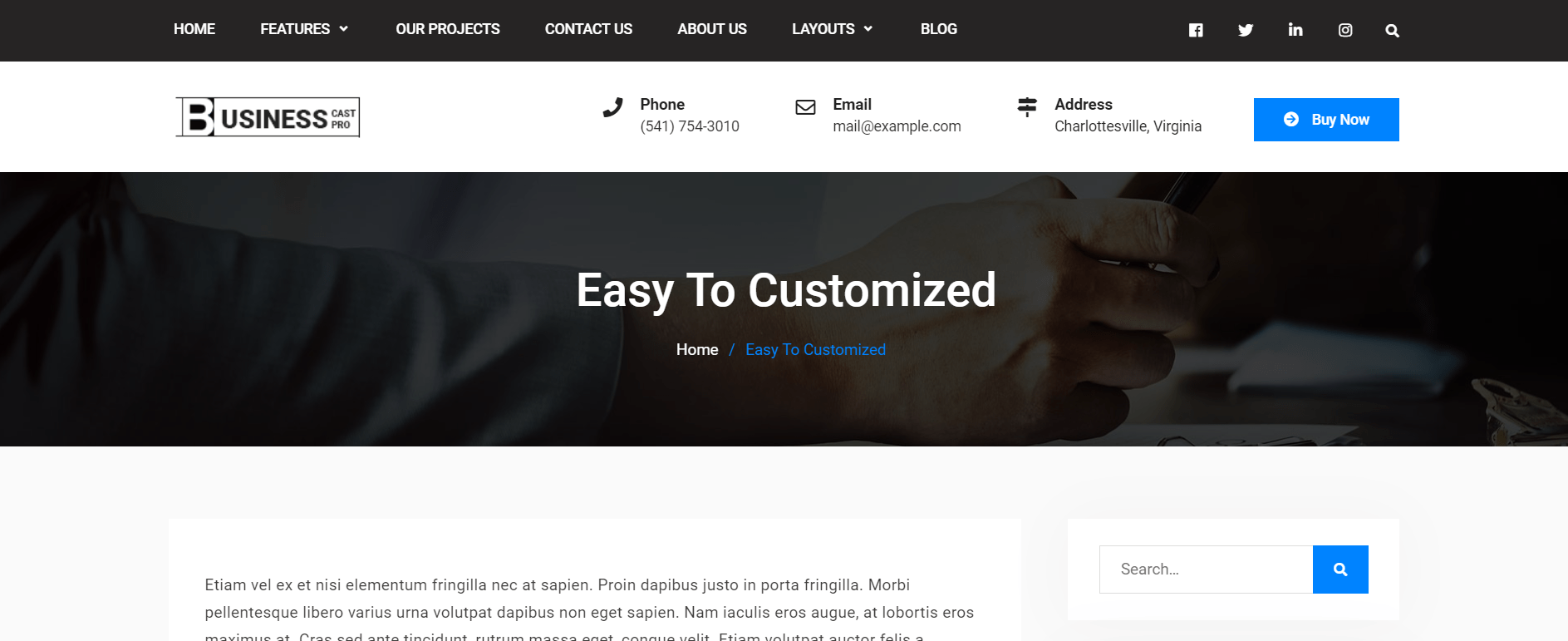 Our premium WordPress theme comes with the custom header making it easier to include your contact information and other services. You can create your navigation bar to enhance user experience in your site. So that your visitor can intuitively sail around your website with one swift glance. You can add menu options to give one quick access to every page of your website. All of these features can be fully customized without any coding and programming.
Elementor Support

Our modern business theme is fully compatible with the Elementor plugin. You can choose from the vast library of design elements. With all in one solution of Elementor, you can control every aspect of web design from one place. The well-documented support from Elementor allows you to create a complex visual design with minimal effort. With this simple and intuitive page builder plugin, you can customize every part of the website.
Custom Widgets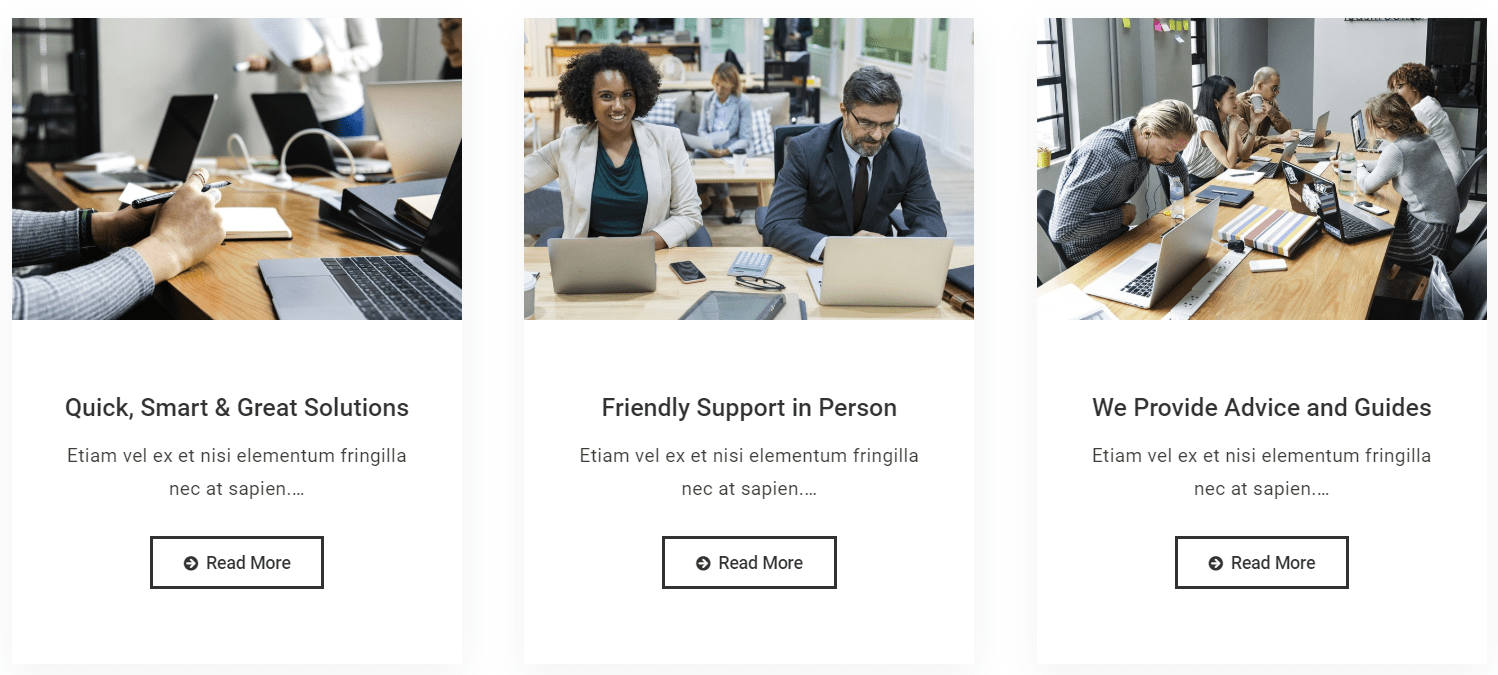 Business Cast Pro comes with the limitless option to create custom widgets. By the careful integration of a custom widget on your website, you can enhance the functionality of your business site. You can showcase your important contents and services with the custom widgets in the header and footer. You can create an engaging newsletter and contact forms allowing you to collect the information from your visitor.
Featured Sliders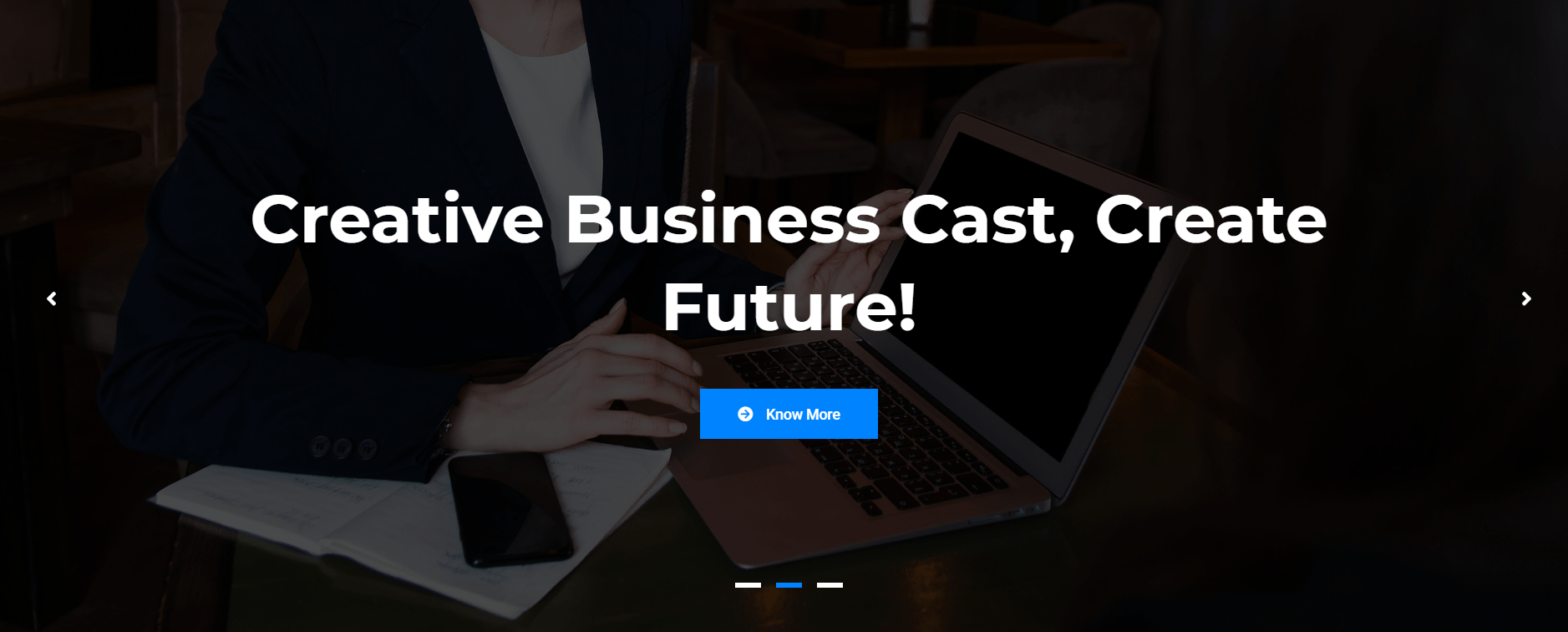 This premium theme host the large feature slider on the top allowing you to relay important information to your visitor. Using slider is one of the best ways to present a call to action in your website. The featured slider can be used to capture the attention of your visitor. Visually appealing and interactive slideshow at the top page increases conversion rate in the site.
WooCommerce Support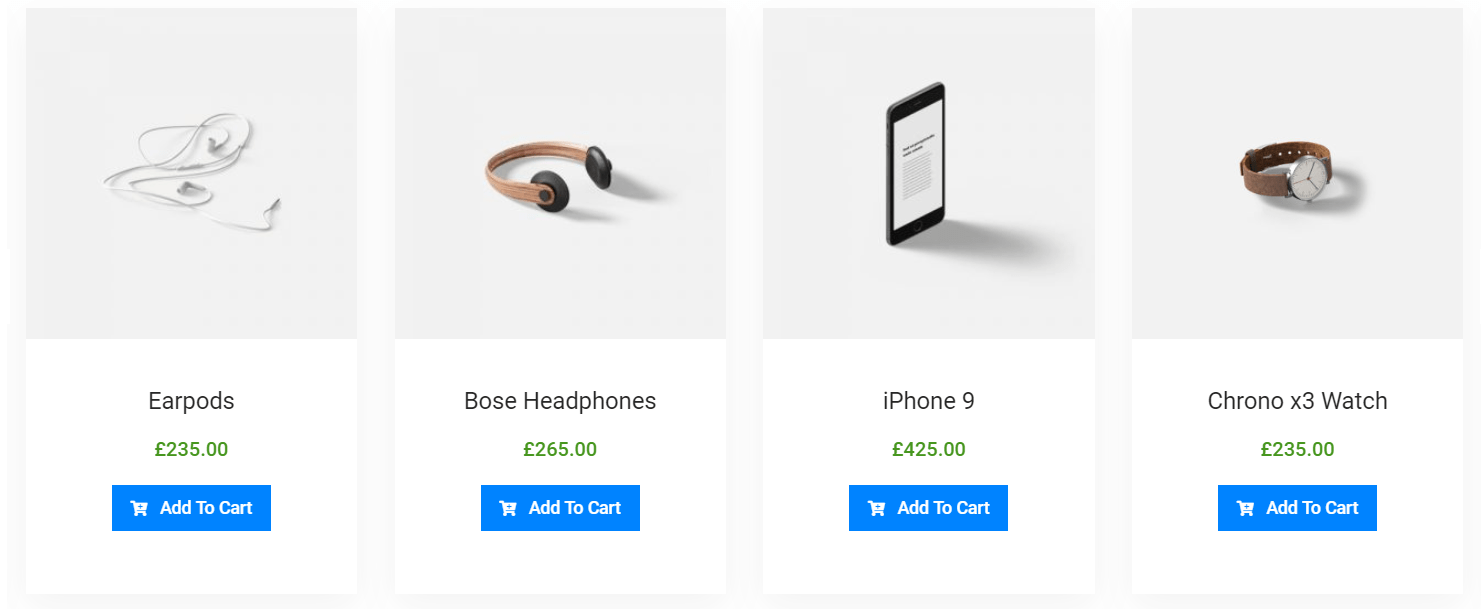 With the full compatibility of the WooCommerce plugin, you can convert your business site into a full-fledged e-commerce site. Creating and managing an online shop with the WooCommerce plugin is simple and intuitive. You can add the product page and shopping cart for the different categories of products. You can also improve user experience in product pages by adding a custom filter.
Gutenberg Support

Our premium theme can be fully integrated with the Gutenberg editor. Gutenberg provides you with a new interaction paradigm to edit the content in your WordPress site. With this plugin, you can create a media-rich page with the minimum technical knowledge. The new paradigm of the block allows you to unify different interface into one.
Key Features
– Theme Options using Customizer API
– Two Header Layouts
– Featured Slider
– Site Boxed Layout
– Site Fluid Layout
– More Sidebar Layout
– Custom Menu
– Pagination Options
– Color Option
– Custom Header
– Logo and title customization
– Footer Widgets
– Fonts Options
– Custom Widgets
– Responsive design
– WooCommerce Support
Business Cast Free Vs Business Cast Pro
Features
Multiple Layouts
Theme Options
Featured Slider
Slider Options
Custom Widgets
Color Options
Custom Menu
Footer Widgets
Menu Settings
Logo and title customization
Layout Options
Optional Sidebars
Author Bio
Pagination Options
WooCommerce Support
Footer Customization
Fonts Family
Business Cast
cross
tick
tick
tick
tick
cross
tick
tick
tick
tick
tick
tick
cross
tick
cross
cross
cross
Business Cast Pro
check
ticstrongk
With more options
More options
17
ticstrongk
ticstrongk
ticstrongk
ticstrongk
tick
More
ticstrongk
tick
ticstrongk
tick
ticstrongk
50 +
Get all PRO Themes - buy an All Access Pass.