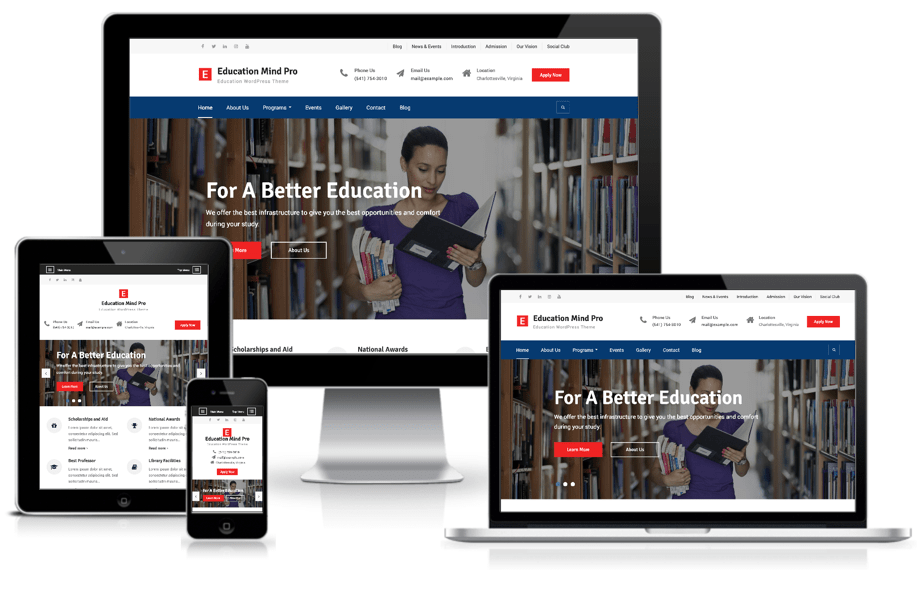 Education Mind Pro is an education WordPress theme that is specially designed for academic institutions like the university, colleges, educational consultancy, and other educational institutes. It is designed with in-built functionalities like courses section, blog section, faculty member bio and much more. The simplicity to make a fully functioning site without touching a single line of code is one of the main features of this theme. With the integration of the advanced visual page builder like Elementor and Gutenberg, you can update and edit your pages without any hassle. The theme comes with a wide range of customizable features like custom menu settings, multiple layout options, slider options, footer widgets, optional sidebars, pagination options, color options and many more.
Besides a ton of the customization options, this education WordPress theme is built with well-organized and optimized programming. The robust framework of the theme provides you with higher speed and performance. The theme focuses on functional design and gets rid of unwanted elements showing the negligible effect on page loading time. The theme allows you to serve your WordPress site in the cross-browser platform. The theme is built to fit in any screen of mobile devices. This mobile-friendly theme allows you to serve your audience in multiple devices. With more academic institution selling online course from their site, you can also start your online course with WooCommerce platform. You can create and manage the online shop for all of the services provided by your WordPress site. If you are looking for the best theme for an educational site, then integrate this magnificent theme to get you ahead of the competition.
Support & Updates – License Renewals & Upgrades
When you buy this theme, you will be able to install it on as many website as you like, which make it great for developers, agencies, and site builders, as well as bloggers with multiple websites!
We fully understand that you want to keep your WordPress up-to date and quickly resolve any issues you might be having. All our Pro themes come with 1 year of support and updates.
License Renewals – extending your license
Unlike other theme shops, we do not charge full price for renewing / extending your license! If you want to renew your license to get future updates, you will get an automatic 25% discount of yearly renewals. However, we recommend that you get a Lifetime support & updates package, which will cost LESS than 2nd year renewal + initial cost of the theme!
Also you can get an "All Access" pro bundle, which allows you to download ALL our professional themes! You can also get a Lifetime All Access package, that will give you unlimited installs, lifetime updates and support on ALL themes!
Finally, you can Upgrade your license from a 1 year to lifetime, at prorated cost (just the difference between 1 year and lifetime license, which is $30) at any time – even if you bought the theme 2, 3 or 4 years ago. Finally you can always upgrade to 1 year or lifetime All Access Pro Bundle, again at prorated cost!
Main Features
Featured Slider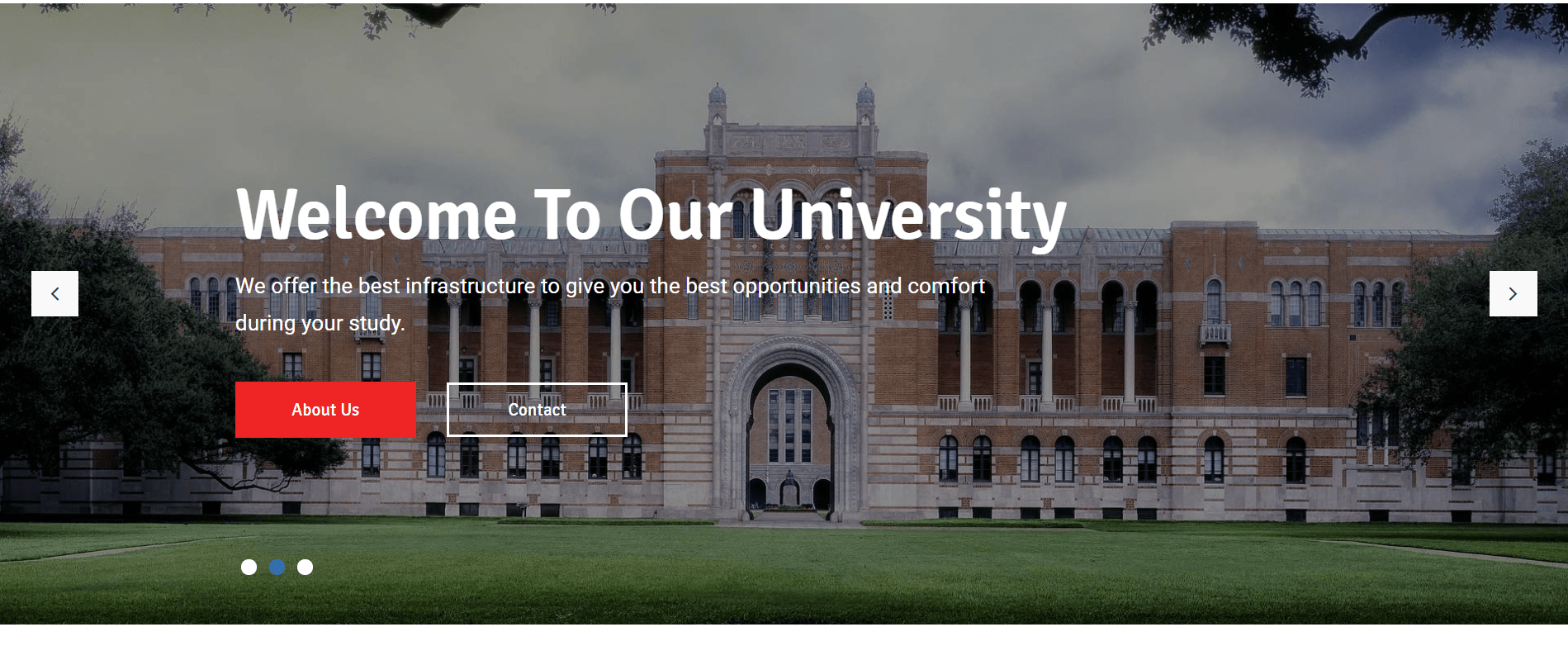 Education Mind Pro comes with a wide selection of slide features. The featured slider gives you a unique opportunity to capture the attention of the viewer. As the visitor tends to be more attentive toward content present in slide, you can place important information for maximum conversion. The featured slider is the best place to showcase several Call to Action button. With stunning imagery and animation in the slider, you can improve the overall appearance of your WordPress site.
Layout Options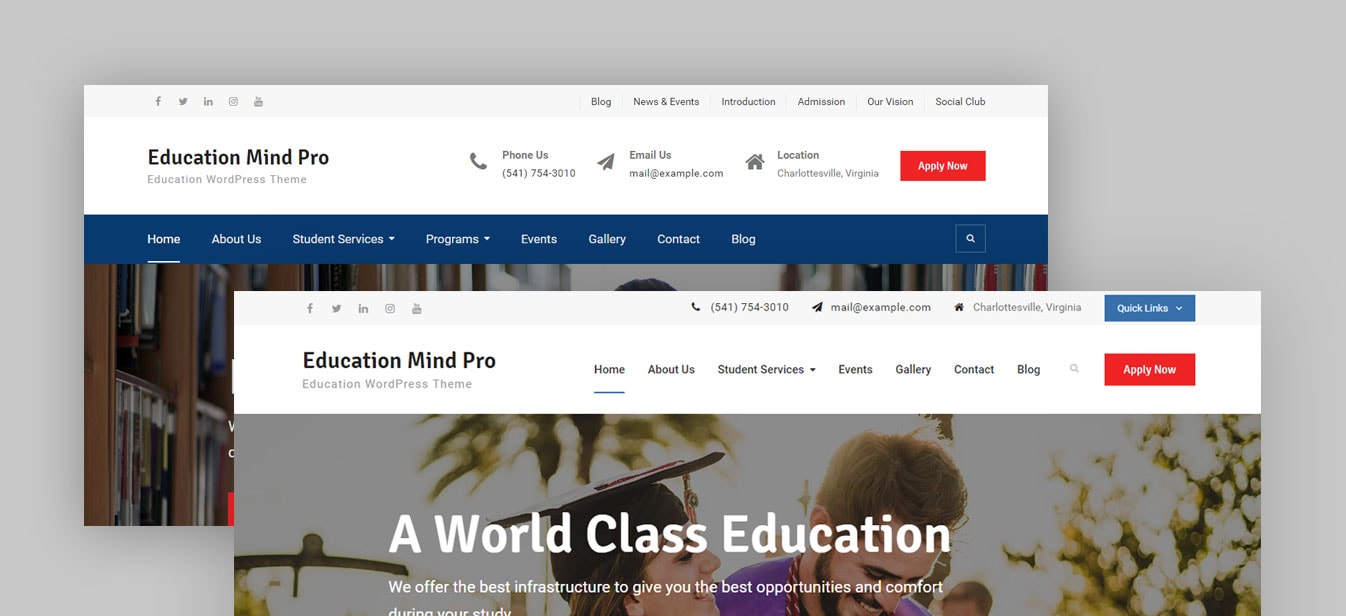 This education WordPress theme gives various choices for layout options. The pre-built layout option is optimized with the consideration to the user behavior on the website. Therefore, you will get out of the box ready layout which is easy to navigate. The layout comes with the easy to use search box which takes your user to any part of your website.
WooCommerce Support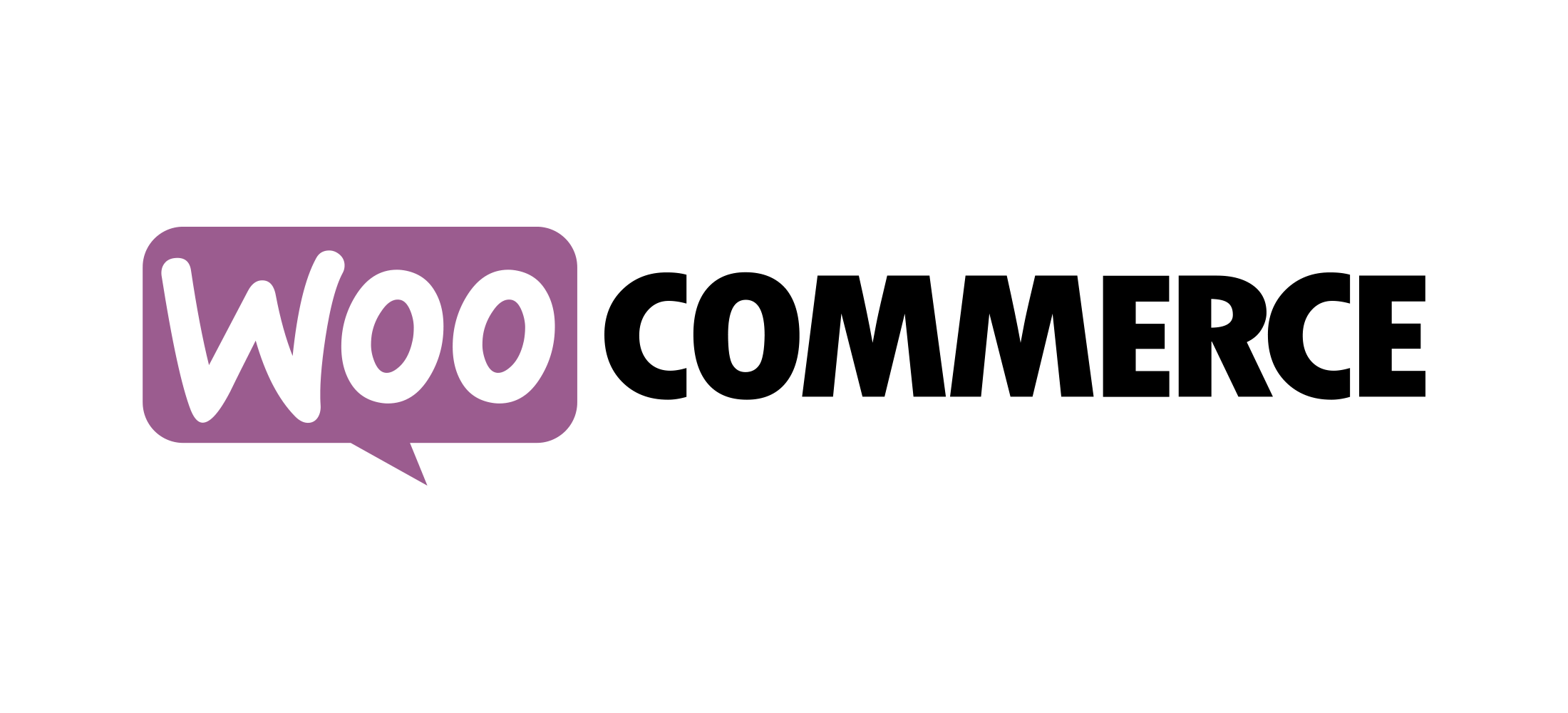 Backed by one of the most popular e-commerce platforms WooCommerce, you can easily set up an online shop on your education website. With WooCommerce, you can sell any products or services with minimal effort. With online courses growing exponentially, you can easily set up your own online course on your WordPress site.
Consistent Branding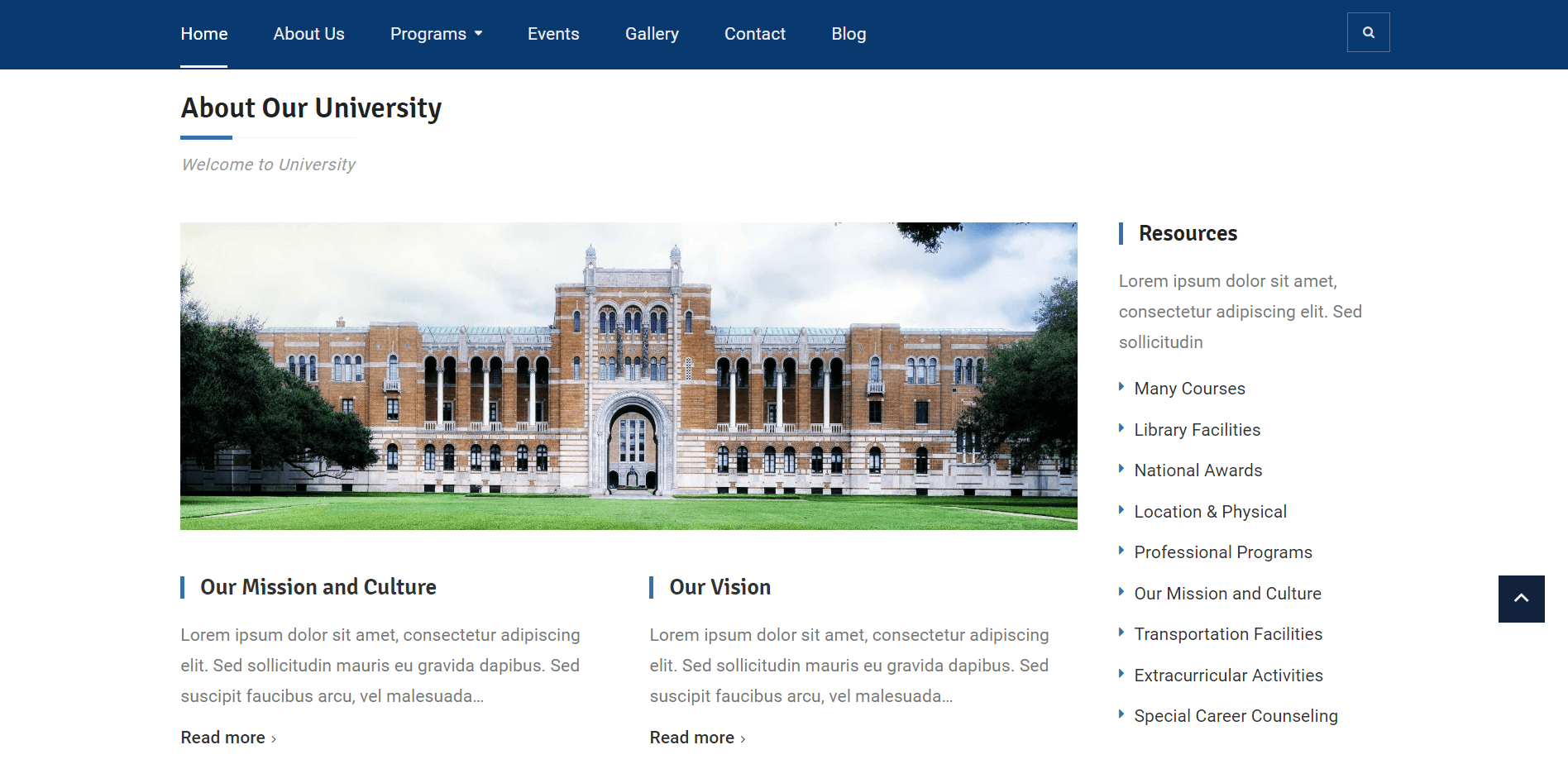 Our education WordPress theme allows you to establish a consistent brand throughout the site.  You can design a custom logo to symbolize the authenticity of your organization. The theme enables you to showcase the author bio and contact info of your organization. With custom menu settings, you can enhance the user experience by providing intuitive navigation bar. You can add optional sidebars to further simplify the web surfing in your site.
Visual Page Builder

Maintaining your education WordPress site with Education Mind Pro is quick and easy. With the integration of intuitive visual page builders like Gutenberg and Elementor, you can fire up your site with fresh and engaging content. The simple user interface of the page builder allows you to create media-rich content with a simple drag and drop method. Besides easy use, it comes with repository pre-built design elements.
Key Features
– Theme Options using Customizer API
– Featured Slider
– Featured Banner
– Site Boxed Layout
– Site Fluid Layout
– More Sidebar Layout
– Custom Menu
– Pagination Options
– Color Option
– Custom Header
– Logo and title customization
– Footer Widgets
– Fonts Options
– Custom Widgets
– Responsive design
– WooCommerce Support
Education Mind Free Vs Education Mind Pro
Features
Multiple Layouts
Theme Options
Featured Slider
Slider Options
Custom Widgets
Color Options
Custom Menu
Footer Widgets
Menu Settings
Logo and title customization
Layout Options
Optional Sidebars
Author Bio
Pagination Options
WooCommerce Support
Footer Customization
Fonts Family
Education Mind
cross
tick
tick
tick
tick
cross
tick
tick
tick
tick
tick
tick
cross
tick
cross
cross
cross
Education Mind Pro
check
ticstrongk
With more options
More options
16
ticstrongk
ticstrongk
ticstrongk
ticstrongk
tick
More
ticstrongk
tick
ticstrongk
tick
ticstrongk
50+